One-stop R&D of various functional paints
Foshan Nanhai Huaren Chemical Co., Ltd was established in 1994. For more than 20 years, it has focused on industrial paints: metal anti-corrosive paints, steel anti-rust paints and indoor and outdoor floor paints. Now it has developed into research, production, sales, construction and service of paint coatings. An integrated large-scale joint-stock enterprise. The annual output is 30,000 tons.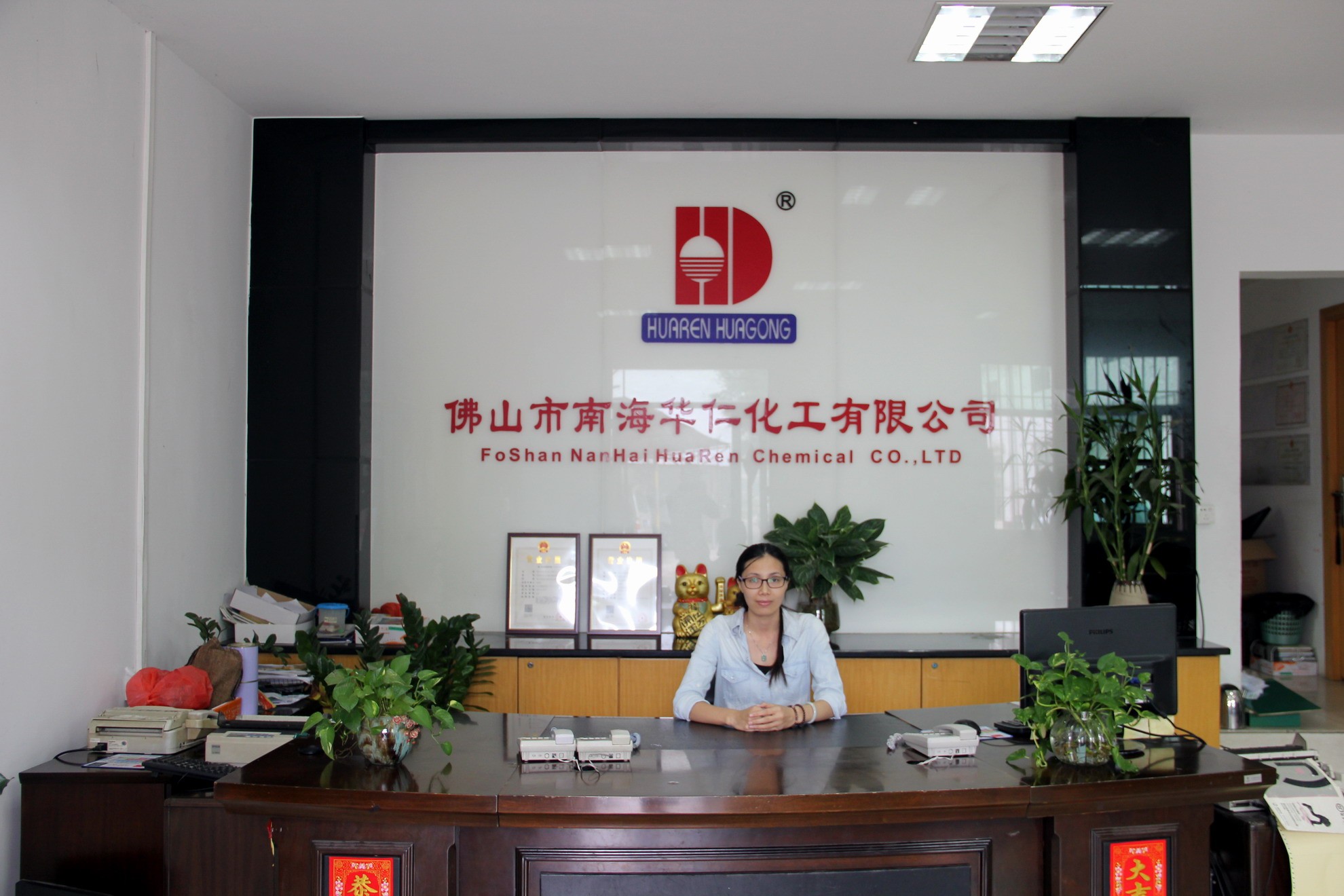 Foshan Nanhai Huaren Chemical Co.,Ltd produce all kinds of resin, paint and other chemical product. Huaren is a collection of research, development, production, operating for the integration of modern companies. Huaren annual output more than 20,000 Tons. Huaren founded in 1994, cureently has 30 advanced pain production line and 6 resin production line.
Details